Doug Brandt is an award-winning composer, librettist, and lyricist, writing both contemporary classical music and works for the stage.
Among other stage works, he has written the libretto, lyrics, and music for two full-length musicals: Our Little Secret, a comedy about three women with eating disorders, and Savage, a story swirling around Jeffery Amherst's unconscionable use of smallpox as a weapon of war in 1763 but told through the eyes of the captain of the fort where the blankets purportedly originated.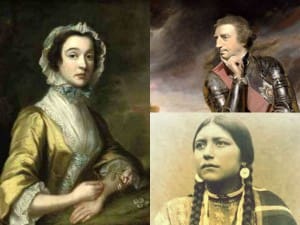 His choral work has been published by G. Schirmer Music Publishers and NoteNova Music, and he has won awards and recognition from the Manhattan Choral Ensemble, the American Prize, the New York International Fringe Festival, and the Boston Phoenix.
Among his choral settings are five Christmas works:
"Remembering That It Happened Once," his setting of the Wendell Berry Sabbath Poem of the same name, is a Pulitzer Prize nominee and received its East Coast premiere in December 2016 with the Canticum Novum Singers in New York City, under that baton of internationally renown conductor Harold Rosenbaum. The work was a 2013 semifinalist for the American Prize.
His first Christmas work, "The White Owl," is published by G. Schirmer in the Craig Hella Johnson Choral Series and is performed all over the world. In December of 2015, a chorus–soloist arrangement was performed by soprano Christine Brewer with two separate choruses in St. Louis. 
His suite of choral settings of Dorothy Parker's poems about Mary, The Gentlest Lady, also appears in the Craig Hella Johnson Choral Series.